The partners of the Erasmus+ project Inclusion in Sport (iSport) convened in Girona, Spain, on the 19th and 20th of May, for another partner meeting. This meeting was organized on the occasion of Panteres Grogues' Sports for All, an inclusive multi-sporting and cultural LGTBQI+ event. This event hosted over 400 participants with a variety of sports and side activities.
This project's objective is to promote diversity and social inclusion in sports by improving the sporting experiences of all participants, athletes, and volunteers, especially women, LGBT+, and people with disabilities, and by promoting equal opportunities and awareness of the importance of health-enhancing physical activity through increased participation in and equal access to sport for all.
On May 19th, the partners held their meeting at the Centre Civic de Castell d'Aro, reviewing reports from the partners, discussing previous and current sporting events and activities. The meeting was then followed by a discussion about the updates on the gamifying scenario playout and serious game-based learning from the partners of the Aristotle University of Thessaloniki.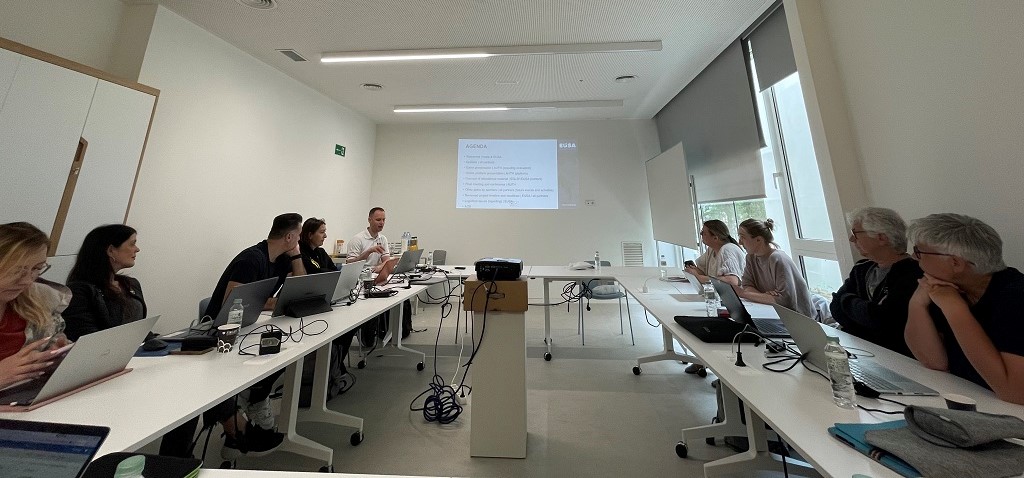 Moreover, the partners addressed the notion of educational materials to be added to the online platform, which would be developed as a MOOC. Also, the discussion on gathering the data for best practices and recommendations from the multiplier sports events were reviewed.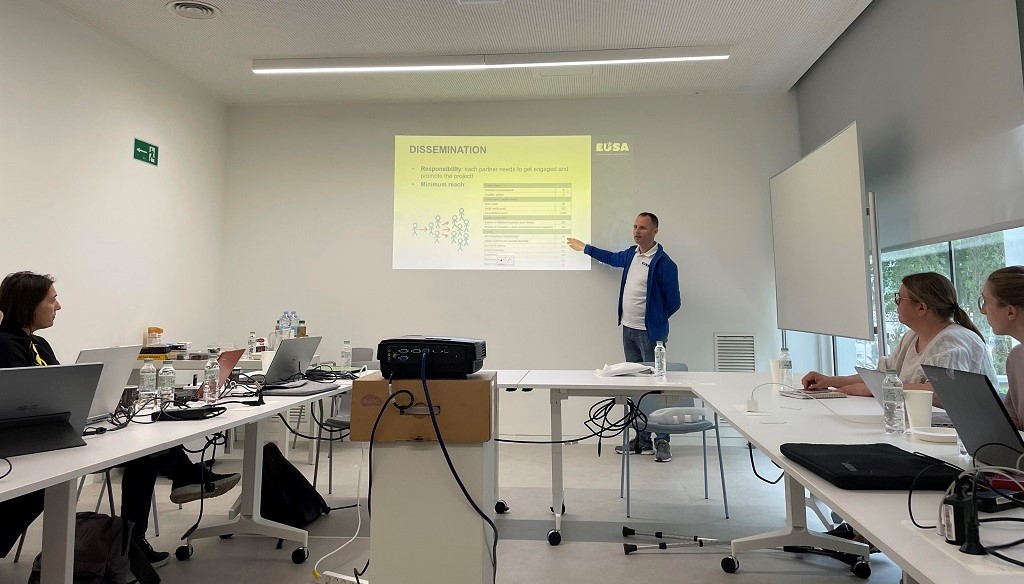 The partners also discussed the final meeting and conference, which will be held in Thessaloniki in November 2023 at the Internal Conference on Interactive Mobile Communication, Technologies, and Learning. The meeting was concluded with a review of the project's timetable, deadlines for future stages, and logistical concerns.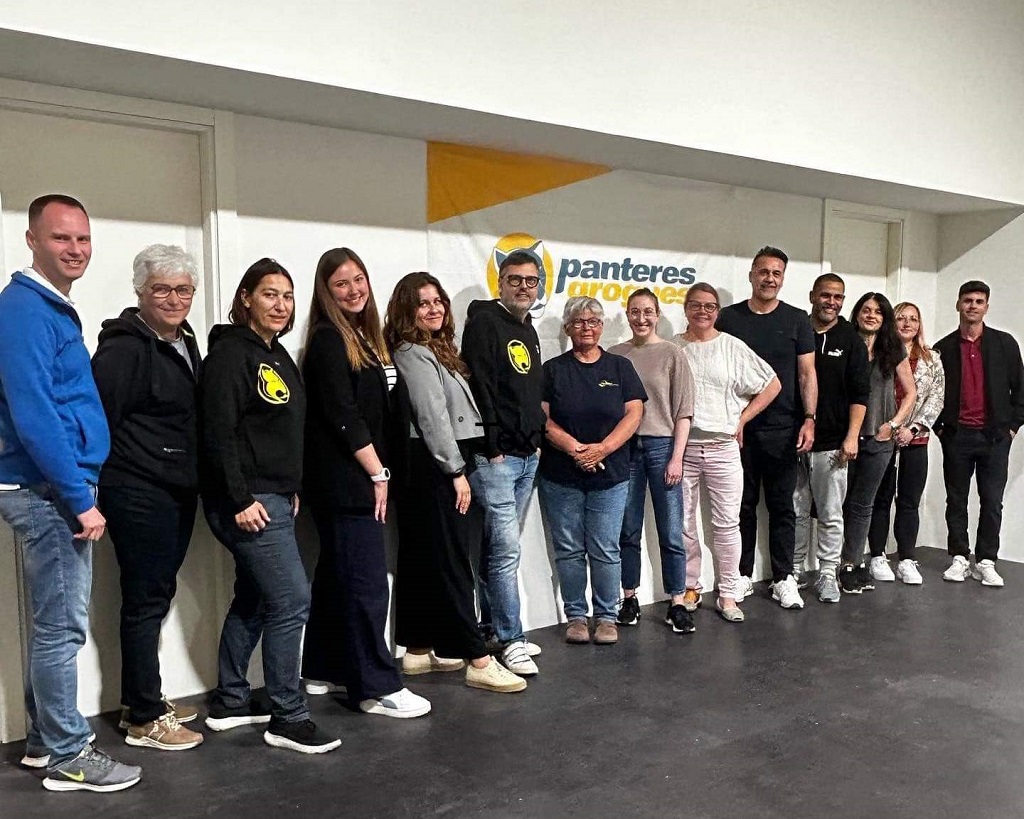 On May 20th, the Sports for All event took place, with partners having the option of participating in a variety of sporting events. In the morning, there were sports such as beach volleyball, running, volleyball, football, rugby, and functional training.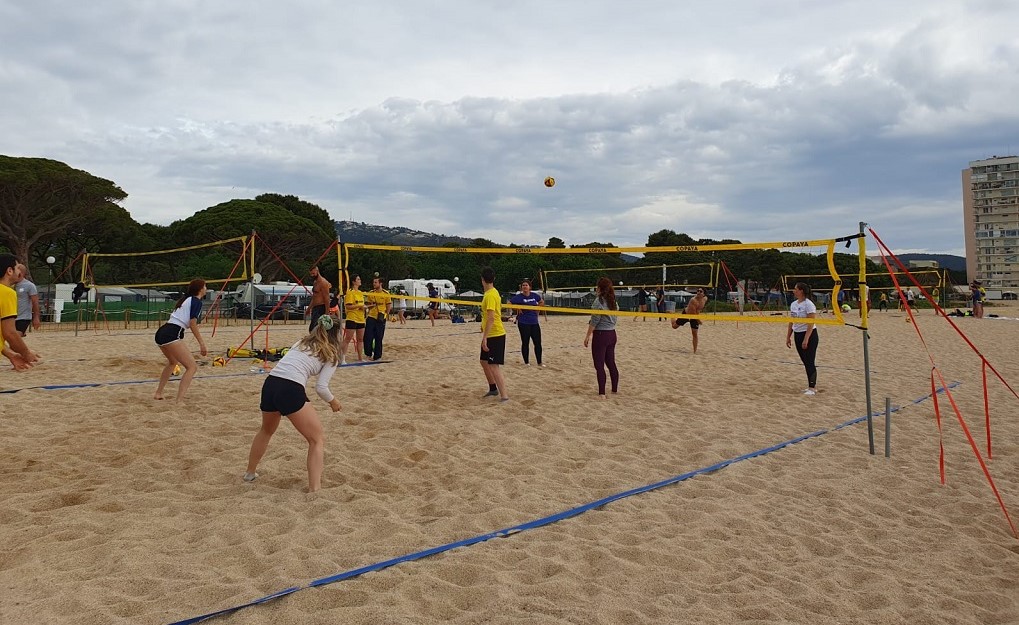 Then there was archery, swing, and salsa master club offered in the afternoon.  The evening concluded with dinner and a party at Platja d'Aro.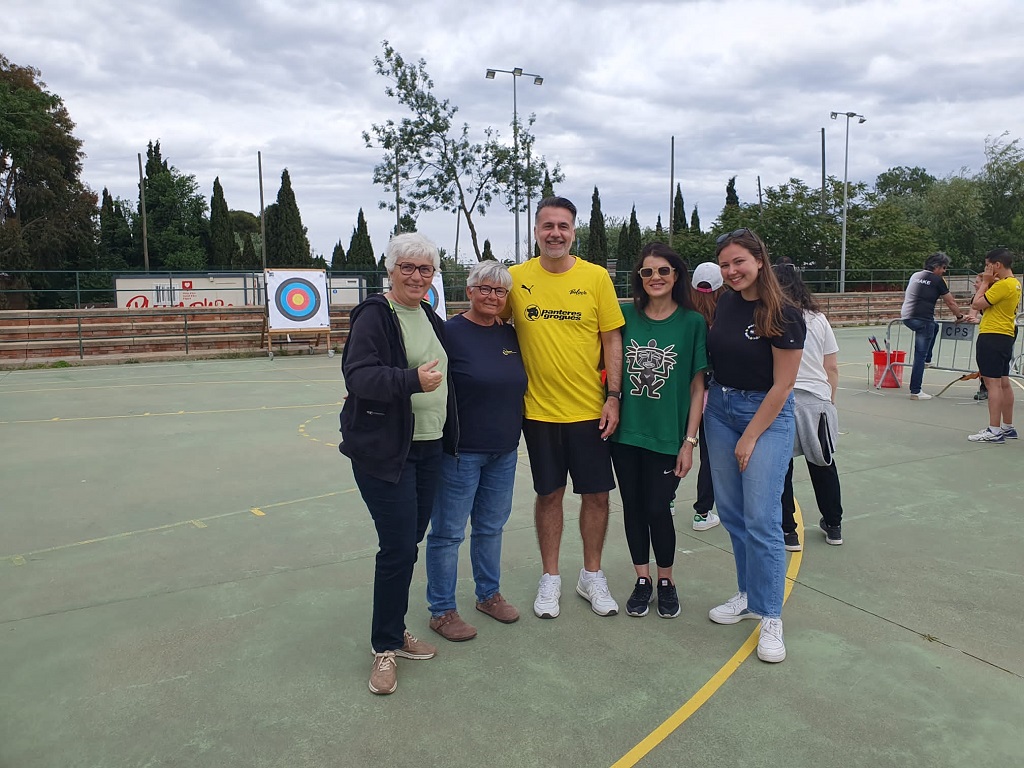 The project consortium consists of 8 partners from 8 countries, representing different sectors: NGOs and sports federations, University, as well as a grassroots sports club. The project is co-funded by the Erasmus+ Programme of the European Union and is led by the EUSA Institute (SLO), partnering with the European Non-Governmental Sports Organisation - ENGSO (SWE), European Paralympic Committee - EPC (AUT), European Gay and Lesbian Sport Federation - EGLSF (NED), Aristotle University of Thessaloniki - AUTH (GRE), Finnish Paralympic Committee - FPC (FIN), University Sports Association of Poland - AZS (POL) and Panteres Grogues Sports Club (ESP).